Bling Bling!
Let's face it, finding the perfect ring for your significant other isn't easy and it can actually be a little intimidating. Engagements always spike during the summer months while couples go on romantic vacations or during the summer holidays when their with the whole family.
To help you out, we've come up with some TIPS AND TRENDS for all of the soon to be engaged couples this summer!
Tips on how to choose the perfect ring:
Couples are encouraged to look at multiple rings together to better understand one another's engagement ring style
Never shy away from who you are and what your style is, no matter what everyone else is buying. For example, if you wear more silver then go with a silver band.
If you don't have a style preference or don't know where to begin, start by looking at current trends, the amount of care each type of metal requires, and imagining what they can see on their hand the rest of their life.
Mixed metals engagement rings and bands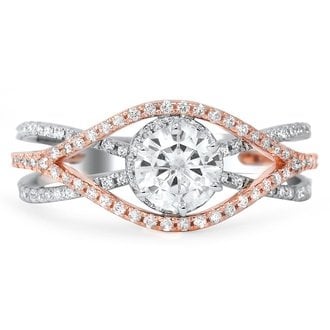 Choosing a colored stone (such as a sapphire) to be the statement piece of the ring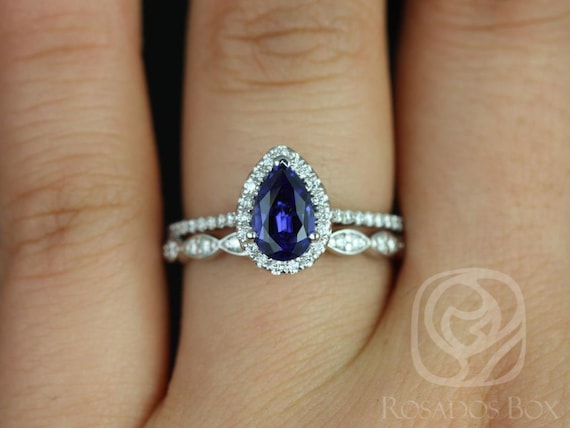 Caring for your ring
You have to decide how dedicated you are to the upkeep of the rings.
Gold – Considered a soft metal. If you plan on being more careful with your ring and are okay with updates down the road this will be an okay band for you
Platinum – Considered a strong metal. Platinum ages well, color doesn't fade, and is durable. This would be the best metal for you if you plan on not paying close attention
One of our favorite parts of a wedding tour is talking about the proposal and how they picked out the ring. We can't wait to hear your story!
Ring Photos credits to Jackson Hold Jewelry Co, Rosados Box, Rare Earth Jewelry, and Brilliant Earth Jewelers.