Here to help you recognize all life's milestones…
You've worked hard to reach the milestones in your life. Maybe you've met the one, and you've proposed or been proposed to, and it's time to move forward. Perhaps you want to celebrate a big birthday, graduation, anniversary, or a life well lived. Whatever milestone you've reached, Arrowhead is here to help you recognize it.
Weddings
When you hold your ceremony, reception, rehearsal dinner, or boutique shower with us, you expect excellence. That's what we provide. Your Wedding Specialist will help plan the perfect day by choosing the menu and preparing a wonderful place to say and celebrate I do. You're not just renting a room at Arrowhead; you're experiencing Arrowhead.
Social Events
Offsite Events
Arrowhead Golf Club offers offsite beer and wine packages for those wishing to rent one of our Wheaton Park District special facilities such as DuPage County Historical Museum or Cosley Zoo.
Offsite Wine & Beer Packages (PDF)
For more information on rentals, please contact the venue first to secure your date and time.
Have something else in mind?
Get in touch with our events team at 630-653-5802 or submit an event inquiry.
Floral arrangement photo at top of page © Lilly Photography.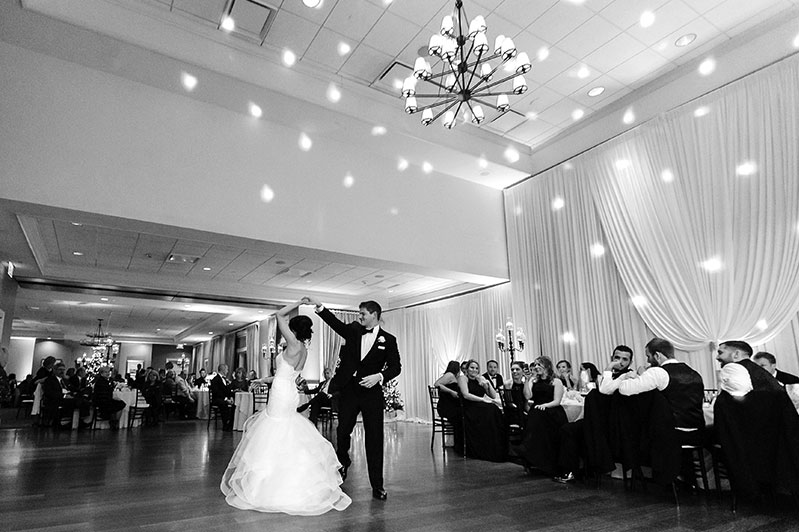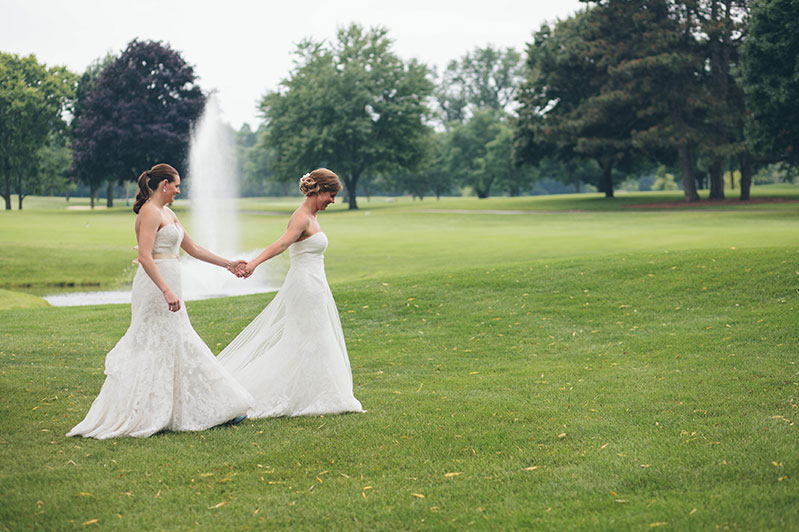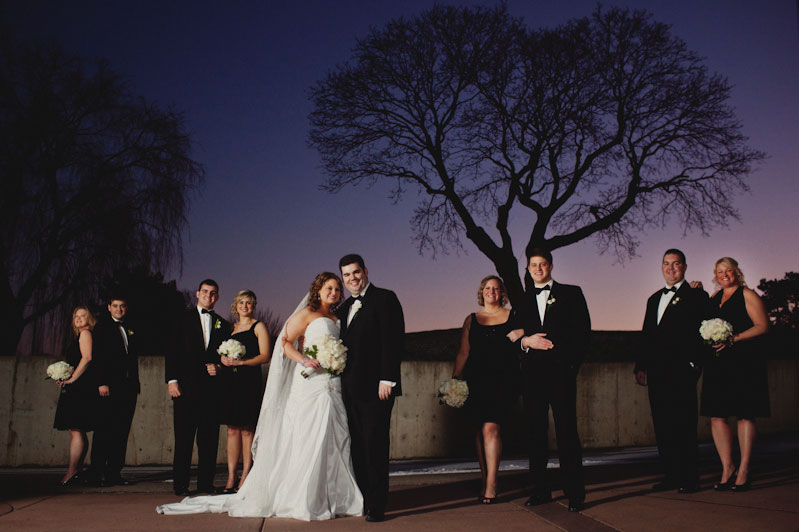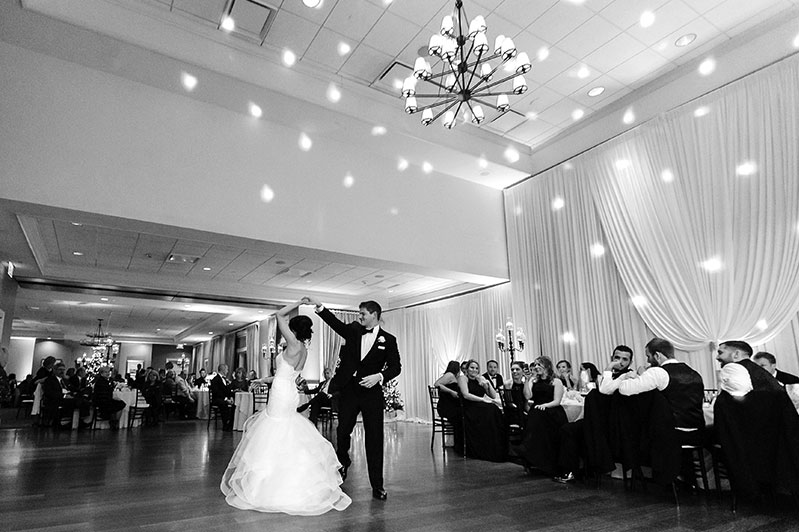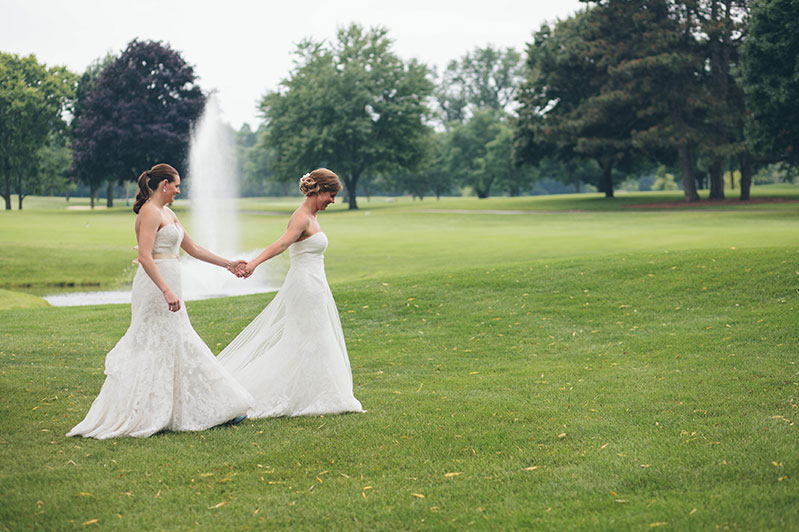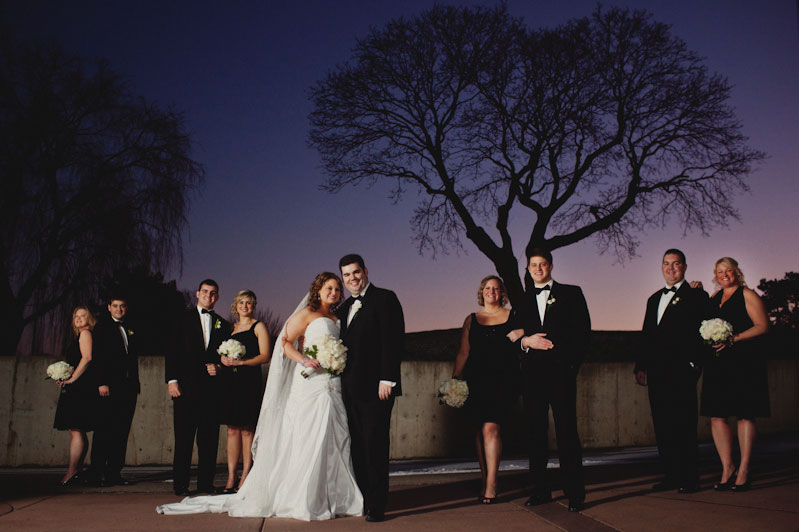 Floral arrangement photo at top of page © Lilly Photography.