Upper Level
Arrowhead Grand Ballroom
Arrowhead's Grand Ballroom has a wonderful panoramic view of the manicured golf course. The room features three private balconies, French glass doors, picture windows, and vaulted ceilings. Guests can relax in the adjacent Atrium Living Room and enjoy hors d'oeuvres and drinks in a separate reception area. The Grand Ballroom provides 5,304 square feet of event space with custom-designed carpet, hardwood floors, and richly toned floor-length draperies.
Clocktower Room
The Clocktower Room provides a spectacular view of the ninth hole of the South Course. This intimate upper-level room can hold up to 40 guests and includes a fireplace. Adjacent is a 42-square-foot stone patio for guests to step out for fresh air.
Main Level
Sun Room
The Sun Room is located on the clubhouse's main level, offering a double-sided fireplace, 24-foot veranda, and 80-square-foot patio. The completely tiled room overlooks the South Course's ninth hole, pond, and fountain. Via a veranda, the space connects to the Conference Room, making it versatile for informal events with food service. It holds up to 30 guests.
Conference Room
Located on the clubhouse's main level, the Conference Room entertains meetings and luncheons. The quiet, carpeted area features a veranda perfect for taking a short break. It holds up to 18 guests.
Champions Room
The casual setting, complete with HDTVs, has a view of the South Course's ninth hole, pond, and fountain. This 622-square-foot space lies next to Arrowhead Restaurant & Bar, with double mahogany doors separating them. Guests can open or close the doors as they wish.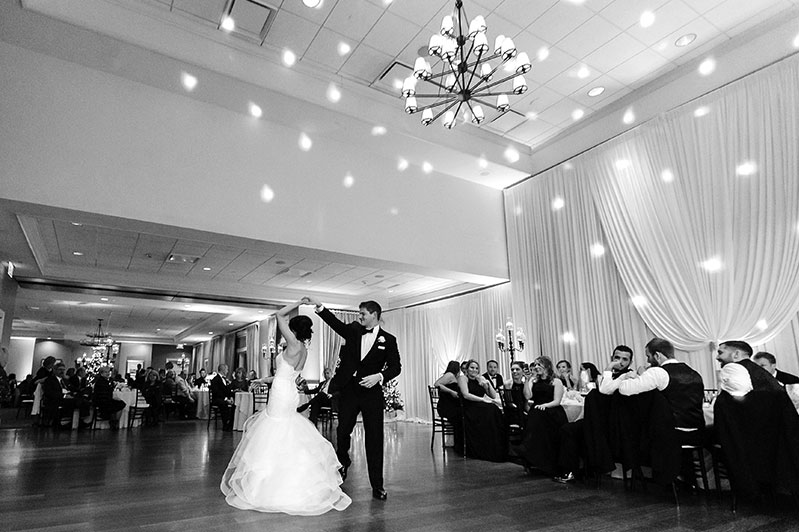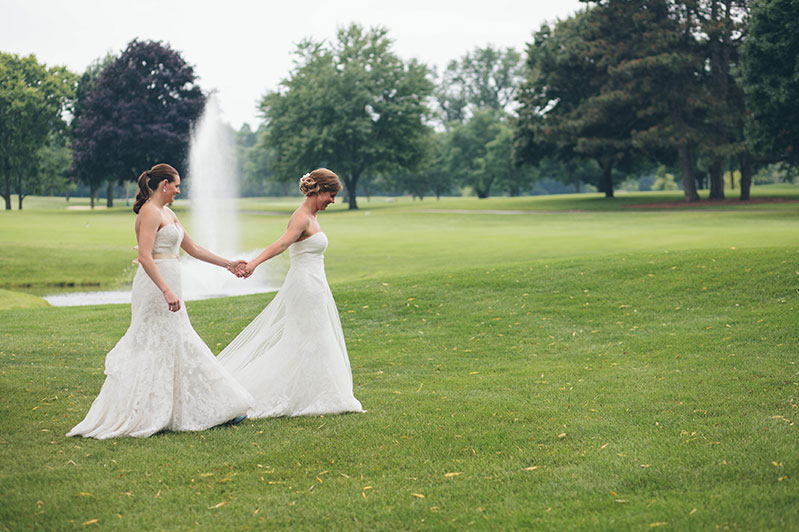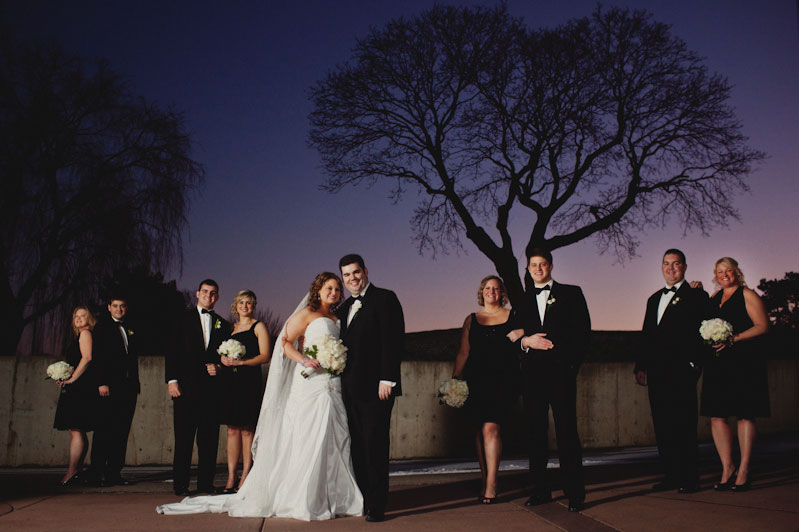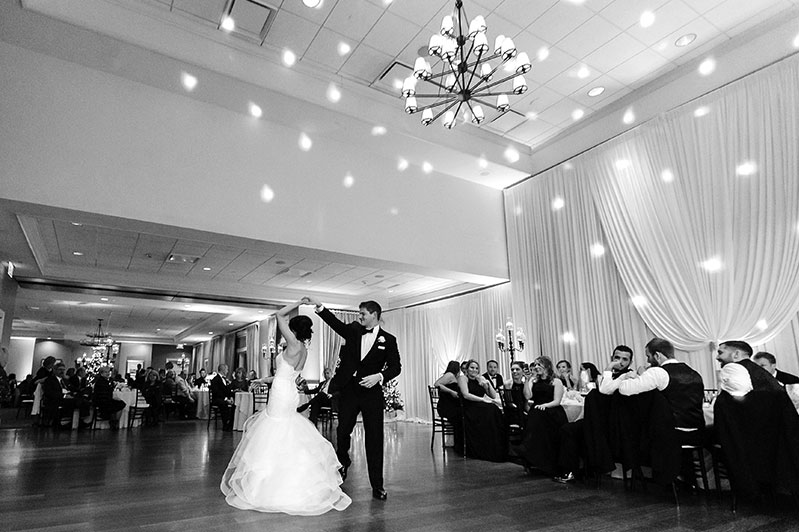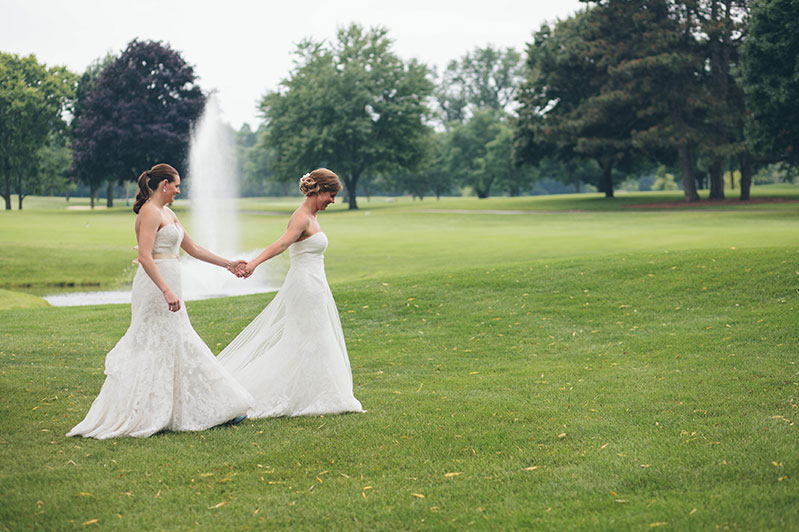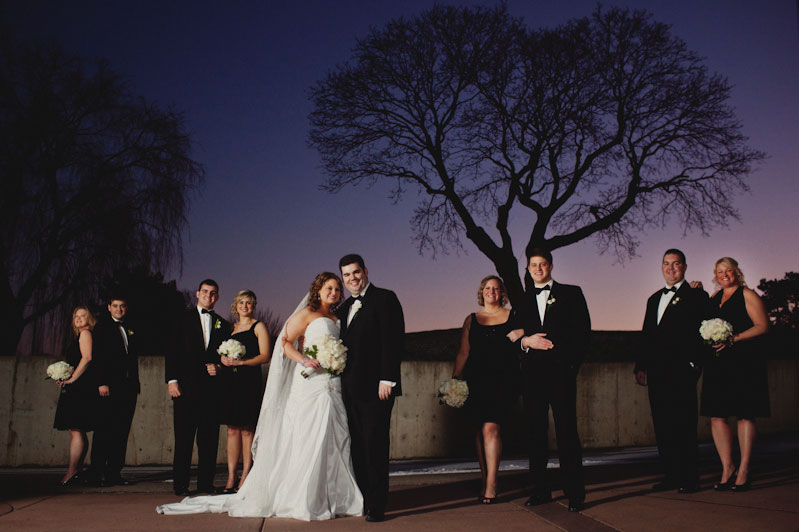 Floral arrangement photo at top of page © Lilly Photography.